"Put out into deep water!"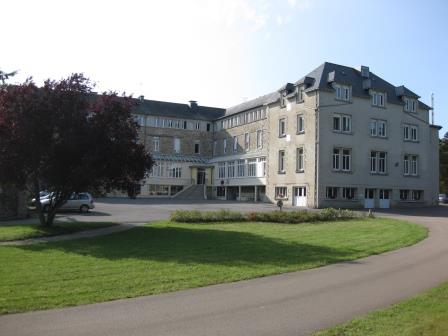 The General Chapter is one of the most important spiritual events in the life of the Congregation. It begins today, 10th August 2014 at l'Ile Blanche*, Locquirec in Brittany. It will continue until the 29th August.
The Chapter is made up of 25 delegates from our different Regions and representing 9 countries.
Called together by the Spirit and attentive to his inspiration, the Congregation tries to respond to allow ourselves to be re created by him, for the renewal of the life of the charism in the Church.
"Put out into deep water!"
We count on your prayer that the Spirit may be at the centre of our reflections and our decisions.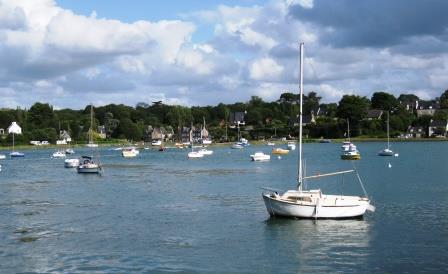 * http://www.ile-blanche-locquirec.fr/
日本語のテキストは下のアイコン をクリックしてください 2014_-2.pdf