"May the Lord bless you and protect you! May the Lord make his face to shine on you and give you peace!" (Numbers 6, 23 – 24)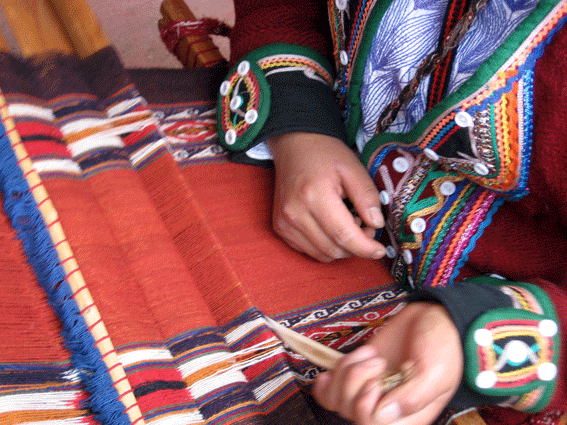 A new year is a little like weaving a garment. It requires careful attention, blending the colours harmoniously, a sense of the pattern and design…
Most important of all, there must be no mistake in setting it up.

This is how it is with our day to day living.

May your weaving be harmonious!
This poem by John Ristat underlines the value and the richness of this task of weaving.
"I wish that you may love.

I wish you the folly of believing that the world can be transformed,

that it can become more just and caring.

But the flame must be rekindled in oursleves first.
For the golden threads of our tapestry:

I wish you vigilance in the night and the courage to dream.

No matter if our heart is heavy at times…"
A blessed and happy new year 2019 and may the Prince of Peace fill our hearts, our homes and our nations with the peace that is his most precious gift to his people.