a week of intense work and discernment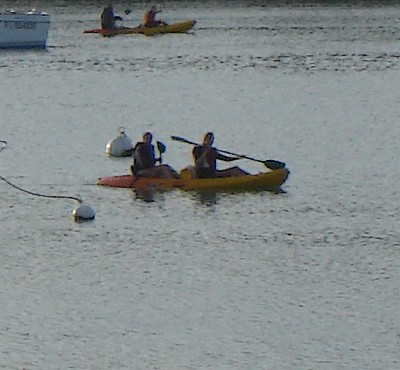 We continue building with the elements prepared by all our Sisters during the year preceding this chapter. Understand what is suggested, ponder, propose… reflect in silence, discuss in small groups and then in the plenary before deciding by a vote: we journey together and you can well imagine that the translators are kept very busy. Our facilitator ensures that everything is done within the time frame and in a peaceful atmosphere.
In the midst of all this work, we are lucky to have 2 full days of silence and prayer on the eve of the elections to choose our next General Council that will have to take on the challenges we discerned. "Receive the good news to share it around you" (Fr. Charlie DAVY S.J. spiritual director during the chapter). The weather helped our meditation.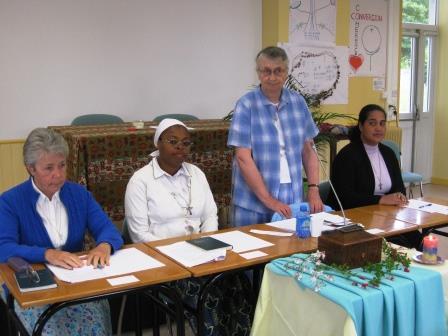 Sunday, after the Eucharist, we are ready to elect the Superior General for the next 6 years. Sr Anne Marie FARRELL, the oldest by profession at the Chapter, presides this moving moment in the life of our Congregation. We go in procession to put our ballot papers in the urn that was used at the election of Mother Marie Elisabeth de LUPPE and so many Superior Generals since then… A paper, yellow with age, recalls this souvenir, followed by the words "make good use of it!"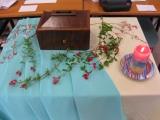 At the end of counting the votes, Anne Marie proclaims the name of Marjorie DALY (Irish), re-elected for a second term.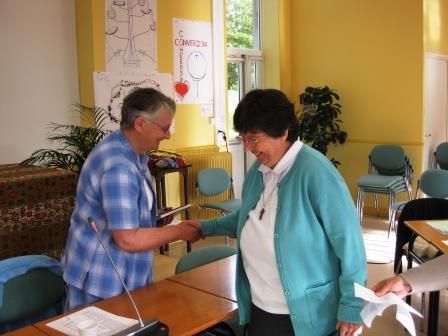 We all go to the Chapel to give thanks and renew our vows in the hands of Sr Marjorie who holds the paschal candle in her hands.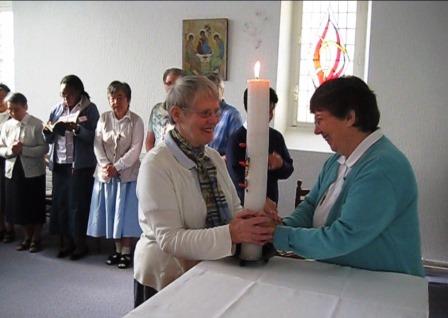 And now we must find a team for Marjorie: we recommence without delay our pondering and requests for information that will allow us to discern the sisters who will constitute the General Council. Monday evening, the Chapter designates Sr M. Anna ASAHIRO (Japanese), Sr Mary O'DEA (Irish), Sr Irène M. OGAWA (Japanese), Sr M. Louise YOUTEU (Cameroonian). What joy to spread the following morning to all the communities… The Chapter designated the councillor who will be the Assistant General: Sr Irène M. OGAWA.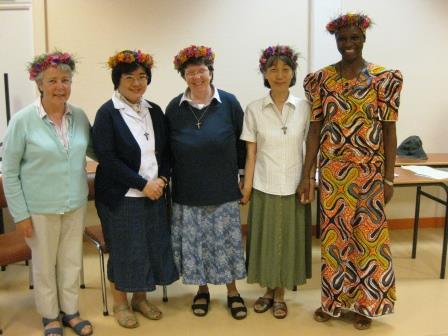 On Tuesday, the House of l'Île Blance offers us, a festive lunch with seafood of course… and this is an opportunity for us to thank them for the meals always so well prepared, and served with such gracefulness.
We now have to re-read and vote the texts that will shortly be sent to the communities and we shall be joining you on the mainland to live this future that opens before us together!
"The Divine goodness was shown to me like an immence ocean… love the work of his hands with more ardour and more intensity than creature can love itsef…" (Mr. Thérèse de Soubiran 06.03.1879)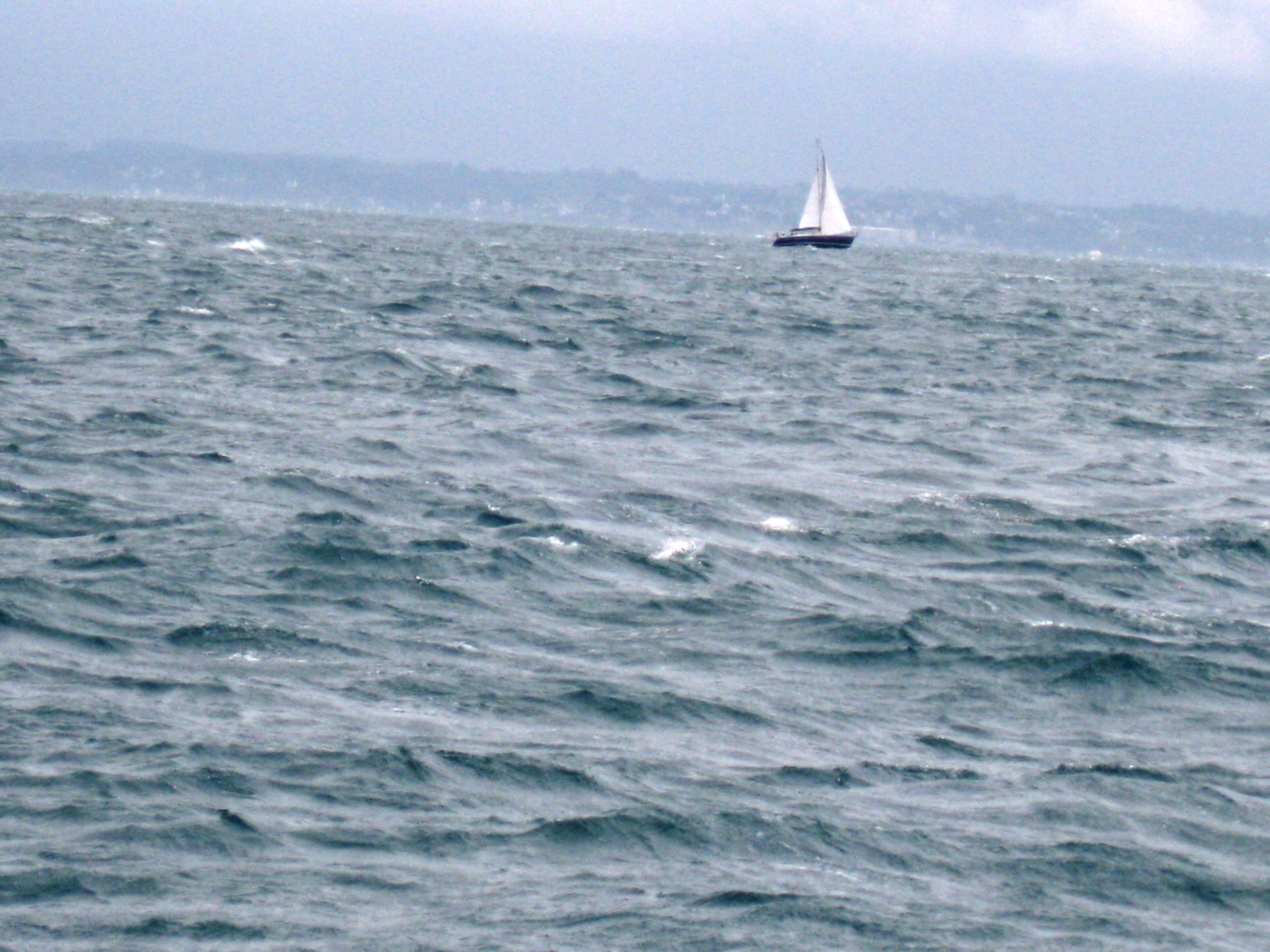 .pdfHere is the Japanese PDF text. 日本語のテキストは左のアイコン をクリックしてください